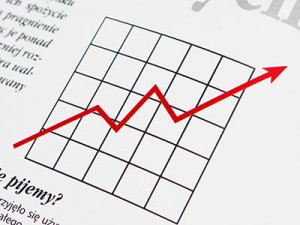 Papa Entertainment PLC is a UK based holding company incorporated on 12 May 2011.  It was set up to actively seek out and invest in or acquire companies and businesses engaged in the entertainment, music and media industries.
Papa Entertainment acquired Mission Entertainment Group Limited (the "Mission Group") on 24 July 2012, as the Company's first such acquisition. The Directors believe that there are potentially attractive further investment opportunities in these sectors and have therefore resolved to seek admission of the Company's entire issued share capital to trading on PLUS-quoted in order to facilitate the acquisition of such interests and to have access to the capital markets for the future funding.
The Mission Group is a group of music production and publishing companies with studio and office facilities in Kingston-Upon-Thames, South West London. The Mission Group is led by its Chief Executive Officer, Harry Cowell, who has over 25 years' experience in the music industry. The Mission Group's business consists of the delivery of music to the listener, incorporating writing, recording, marketing and distribution, label management and production. The Mission Group's policy is to consolidate the functions of music production and publishing in-house in order to manage costs and to integrate functions that would otherwise be subject to external contracting.